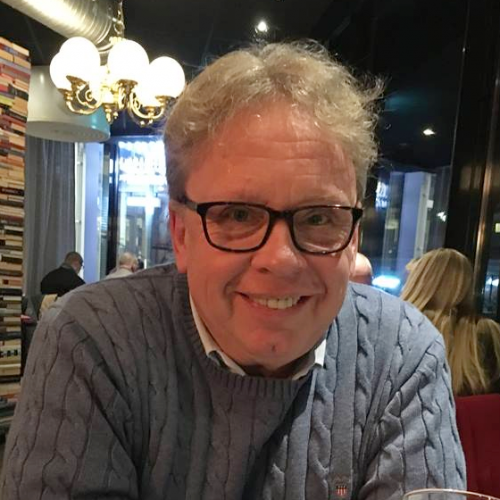 Ulf Örnqvist
Örnqvist Grafisk Konsult AB started in 2000. We buy and sell used Graphic Equipment, most Printing presses. We have Connections with other dealers all over the World. We also work with dismantling and loading of Machines. We have all the Equipment that needs to take care of heavy Machines.
We can install and do service of Machines and if it is necessary we can take electrical staff with us. We can also arrange if you need instructions of the machine. We do Everything arround the loading such as offers from Company concerning container, trailers, fork lifts and so on.
We can even inspect Machines for you.
Are you interested to get our list every month of used Equipment? Please send us an e-mail to info@orngraf.com and you will receive the list.
We are looking forwards to hear from you!